TO CREATE YOUR ONLINE ACCOUNT REVIEW ALL OF THE STEPS BELOW PRIOR TO STARTING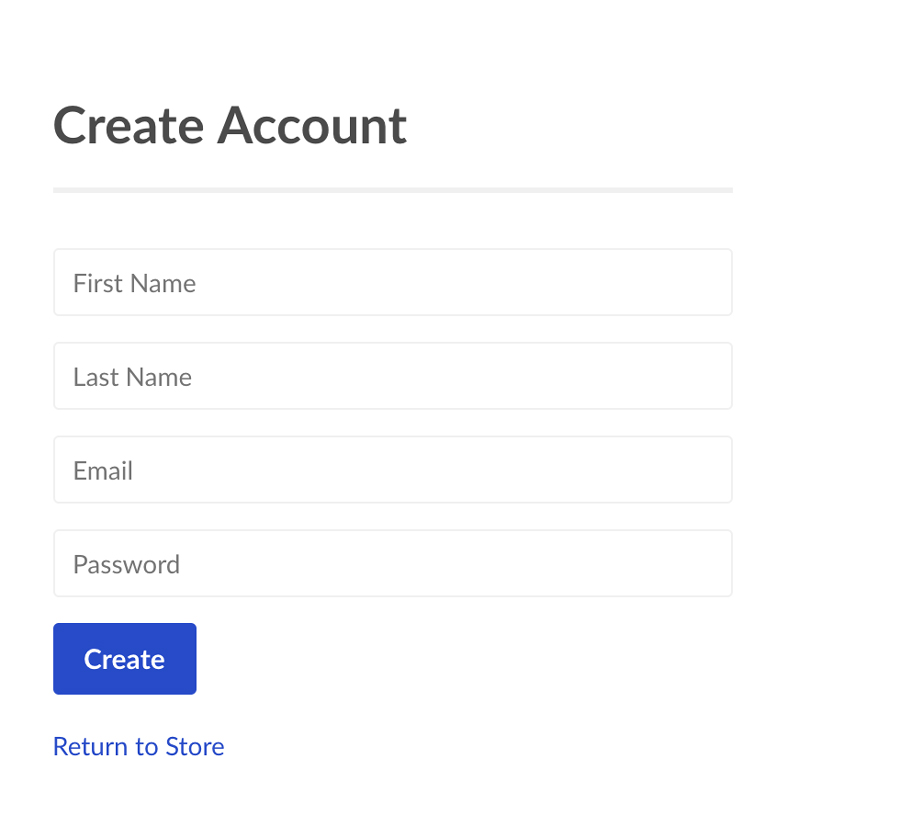 After reviewing  the steps below click on the "Get Started Now" button at the bottom of this page and enter your account information.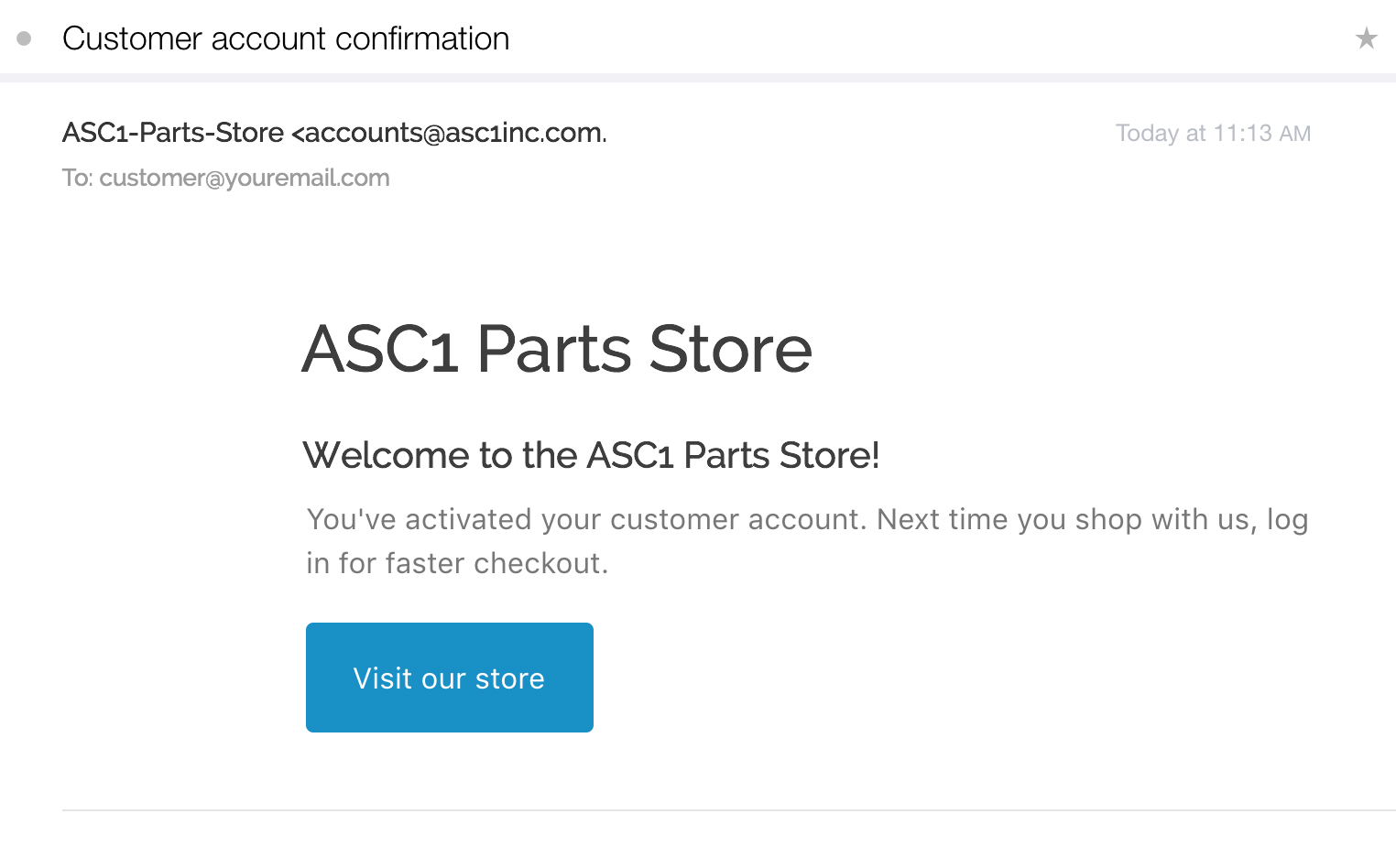 Check your email to make sure you received your Account Confirmation.  Don't see it? Check your Junk/Spam folder just in case it landed there.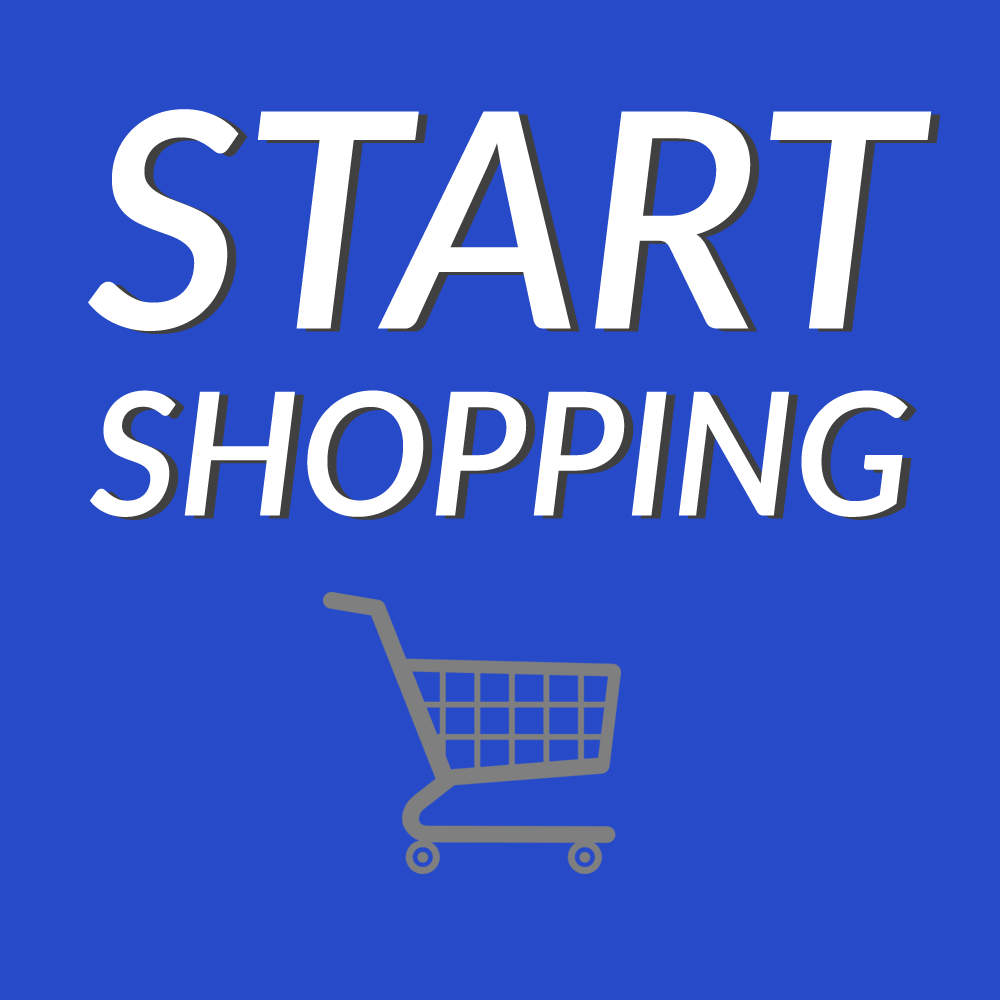 Start Shopping for Parts!
Already have a traditional account set up with ASC1?  No Problem!
Call us at 800-236-6460 and we will link your online account with your traditional account.