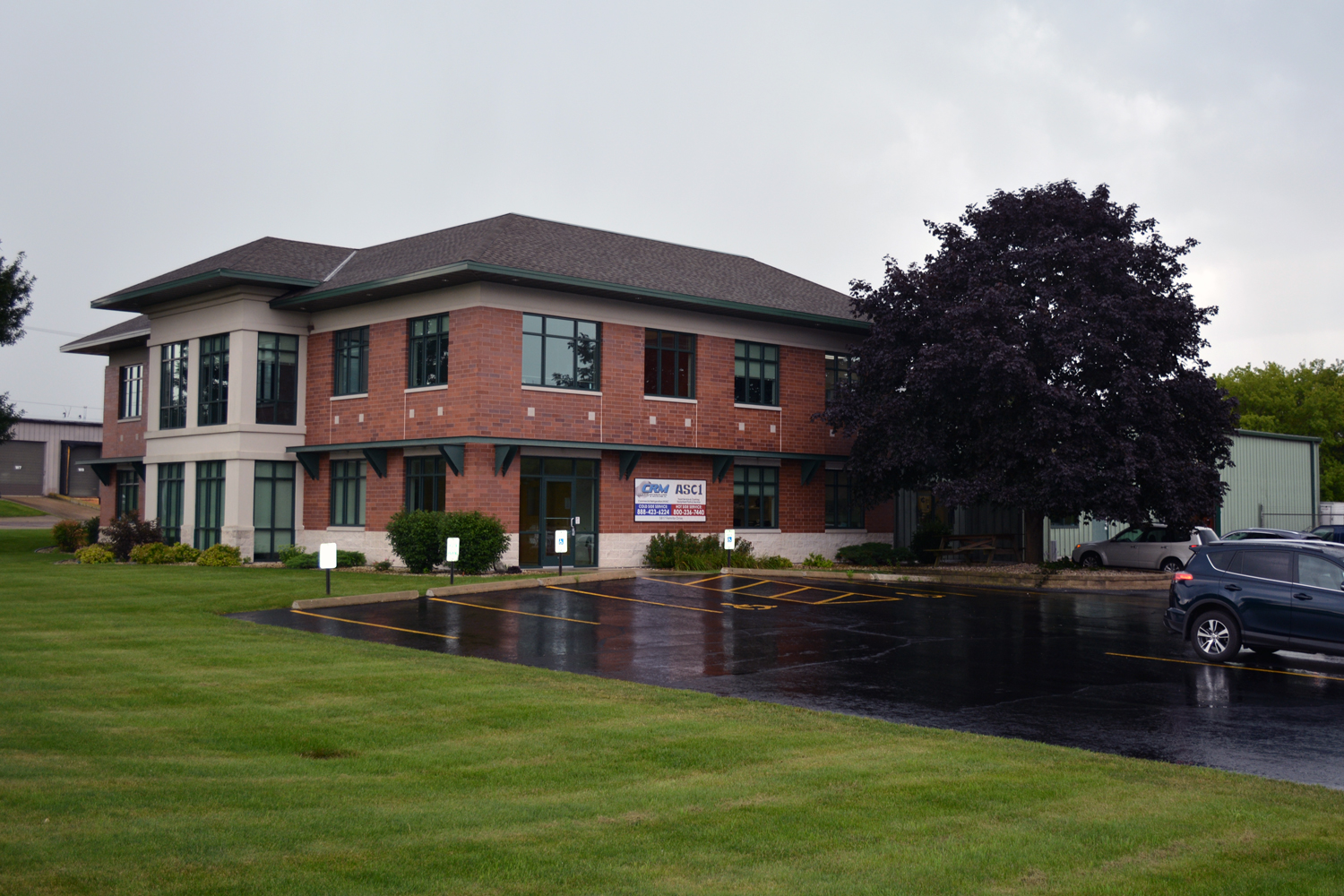 Headquarters - Madison, WI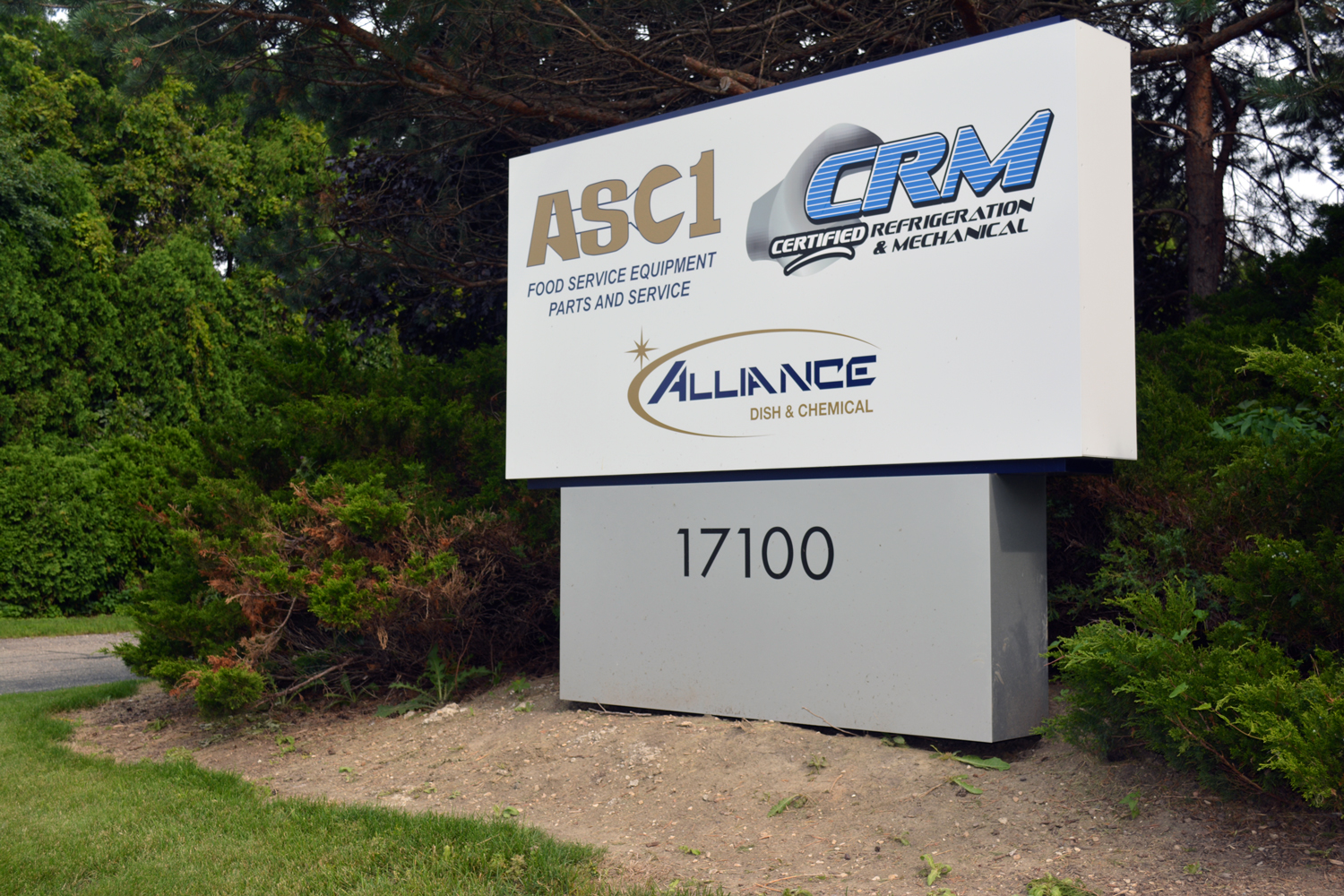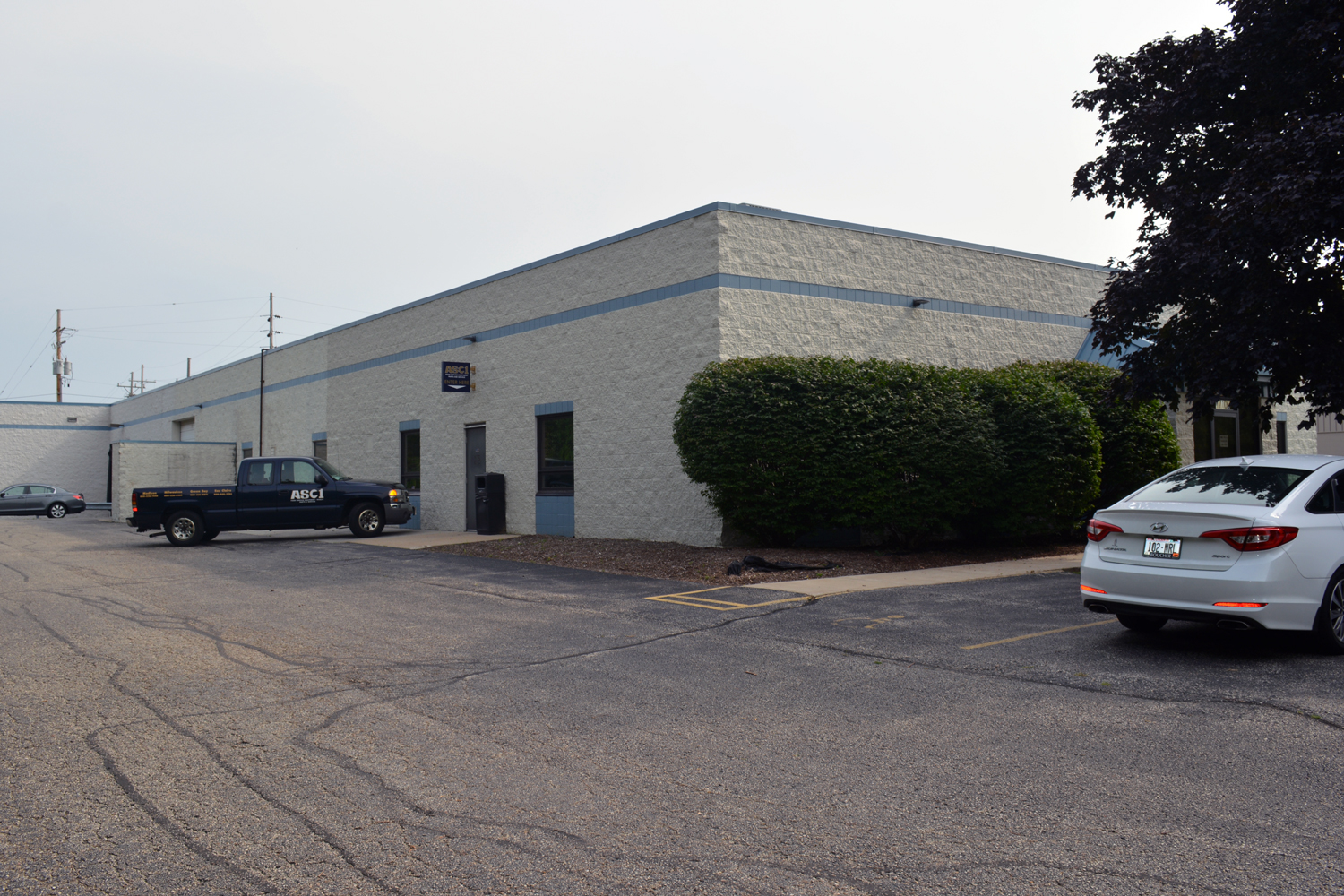 ASC1 is a family-owned company that has been bringing quality replacement parts and repair service for food equipment to Wisconsin's commercial kitchens for over 70 years.  Our dedication to excellence is evident whether you are ordering replacement parts through our parts team, having a piece of equipment repaired by one of our service technicians or having our install team put new equipment in your facility.  We take great pride in the quality of the products and services we provide.  Your needs are always at the forefront of our actions and we take the trust you have placed in us as your parts and service provider very seriously.
We once had a overly distraught customer frantically request a service call on a steamer.  He asked what type of restaurant has a broken steamer and he answered before we could reply.  "A closed restaurant!" he said.  
We understand how important your food service equipment is to your kitchen, your business and your livelihood.  We understand your customers and your staff are counting on your equipment to operate properly.  We understand your menus and staffing schedules have been planned in advance and there are enough "surprises" lurking each night in every commercial kitchen that need to be handled.
These are all reasons we work hard everyday to prove our dependability.  If it is a parts order we work hard to make sure you get the right parts fast.  If it is a service request we work hard to get to your location quickly and we always attempt to have the parts your equipment needs with our onsite technician.  Our goal is to complete your repair on the first visit to your location.  In the event we do not stock the parts needed we work hard to get those parts quickly and complete the job so your equipment is fully functional as soon as possible.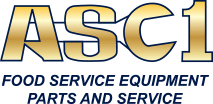 ASC1-Service provides onsite service throughout Wisconsin and the Michigan U.P.  for all commercial foodservice equipment: cooking equipment, dishmachines, food & waste disposals and food preparation equipment.  We also have several locations where you are welcome to bring your equipment for us to repair in one of our shops.  Our technicians are factory trained, industry certified, and meet our own company's high standards of customer service to ensure you are getting the best care anywhere.  We know running a commercial kitchen is a team effort and we are committed to working hard everyday to be a vital part of your team.
Certified Refrigeration & Mechanical, Inc. is a division of Coolsys, dedicated to providing refrigeration service excellence. We offer statewide commercial service solutions at the local level to meet our customer's foodservice, refrigeration, and HVAC equipment repair and maintenance needs. Serving all four major regions throughout the state, we have worked hard to develop and maintain a strong reputation as a leader in our industry. Using the largest state-of-the-art refrigeration training lab in Wisconsin, CRM's certification process ensures that technicians are professionally competent before being allowed to service our customer's equipment.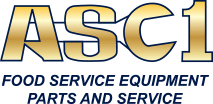 ASC1-Parts stocks and distributes replacement parts for all commercial foodservice equipment.  If you are a service company, plumber, electrician, maintenance staff, or a DIY restaurant owner that works on any commercial foodservice equipment, ASC1 Inc. should be your "go to" vendor for replacement parts.  Our extensive inventory includes parts for cooking equipment, food preparation equipment, refrigeration, ice machines, microwaves, water filters, dish machine, disposals and much more.  Check out our online store or contact our parts team by email or phone to see how we can help you.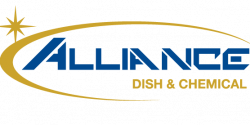 DISH / LAUNDRY & CLEANING CHEMICALS
Alliance Dish & Chemical is a division of ASC1, Inc. that provides cleaning and sanitizing chemicals for your kitchen, housekeeping and laundry.  If you are purchasing your cleaning/sanitizing and laundry chemicals through Alliance, our factory trained technicians provide you with regular preventive maintenance (PM) service that keeps your warewash equipment and dispensers in top order.  The Alliance Dish & Chemical Warewash Service Program will not only save you money on the chemicals you purchase, but it will significantly reduce the operating costs, repair costs, and down time of your warewash equipment.  Contact us today to get a free site survey.